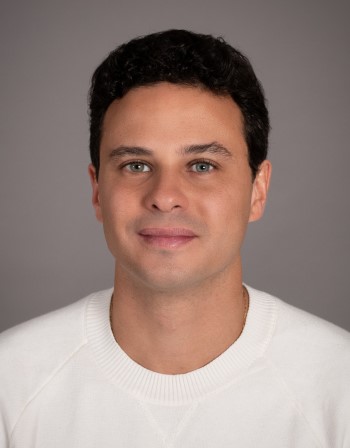 Omar Darwazah
Managing Director, General Partner & CFO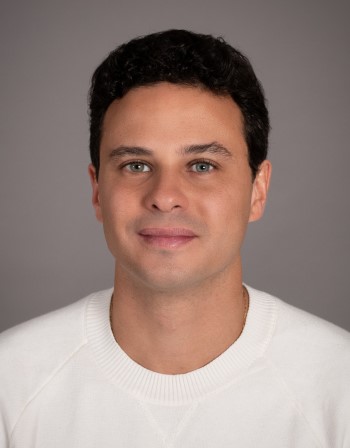 Omar is a Managing Director and General Partner/CFO at AAF Management Ltd. (AAF), an early-stage venture capital firm he co-founded in 2016. AAF invests in top tier venture-backed pre-Seed, Seed, and Series A investment opportunities in US-based startups as well as global early-stage emerging managers. The firm currently has over $150M in assets under management.
Over the past 5 years, Omar has invested in over 130 venture-backed startups in the US, Europe, and MENA region across a multitude of different sectors alongside over 800 blue-chip venture capital firms, corporate venture arms as well as notable incubators and accelerators.
Omar has also deployed capital in 24 emerging managers globally. His fund performance is consistently ranked in the top decile in terms of DPI and TVPI respectively benchmarked on Cambridge Associates' data on over 1500 US VC Funds. Previously, Omar spent 10 years of his career with OCI N.V. in Cairo and New York focusing on investor relations, strategy, and corporate finance where he worked on over $35B worth of corporate transactions. Prior to that, Omar was with Deloitte Tax LLP in Chicago and Deutsche Bank's Leveraged Finance team in London.
Omar also founded and successfully exited his own startup, Premier Foods, which managed two gourmet fast food brands in Egypt. Omar previously advised Hikma Pharmaceuticals' corporate VC arm Hikma Ventures on its digital healthcare investments. Omar is also an angel investor in close to 30 tech companies including Andela, Blockstack, BitOasis, Dayra, Freterium, Halan, FiscalNote, Thndr and Ziina. Omar sits on the Board of the Middle East Investor Relations Association (MEIRA). He is also a mentor to the NYU Steinhardt EdTech Accelerator, an advisor to Yale University's Center for Digital Health and Innovation and a judge at the Wharton School's Venture Lab.
In aggregate, Omar has over 17 years of international experience in corporate finance, management consulting, strategy, investor relations, and venture capital. Omar is an avid traveler and has visited 87 countries around the world. He also has an interest in film production and has been an Executive Producer on several short feature films including Baby Mine (2017) and Lab Rat (2018).
Omar holds a B.A. in Economics and Political Science with Honors from the University of Chicago and an M.B.A. from the Wharton School at the University of Pennsylvania. Omar is a Kauffman Fellow (Class 25), was named as one of Wharton's 40 under 40 in 2017 and one of the Top 100 University of Chicago Alumni in Tech in 2021.
He was named as one of Wharton's 40 under 40 in 2017 and one of the Top 100 University of Chicago Alumni in Tech in 2021.