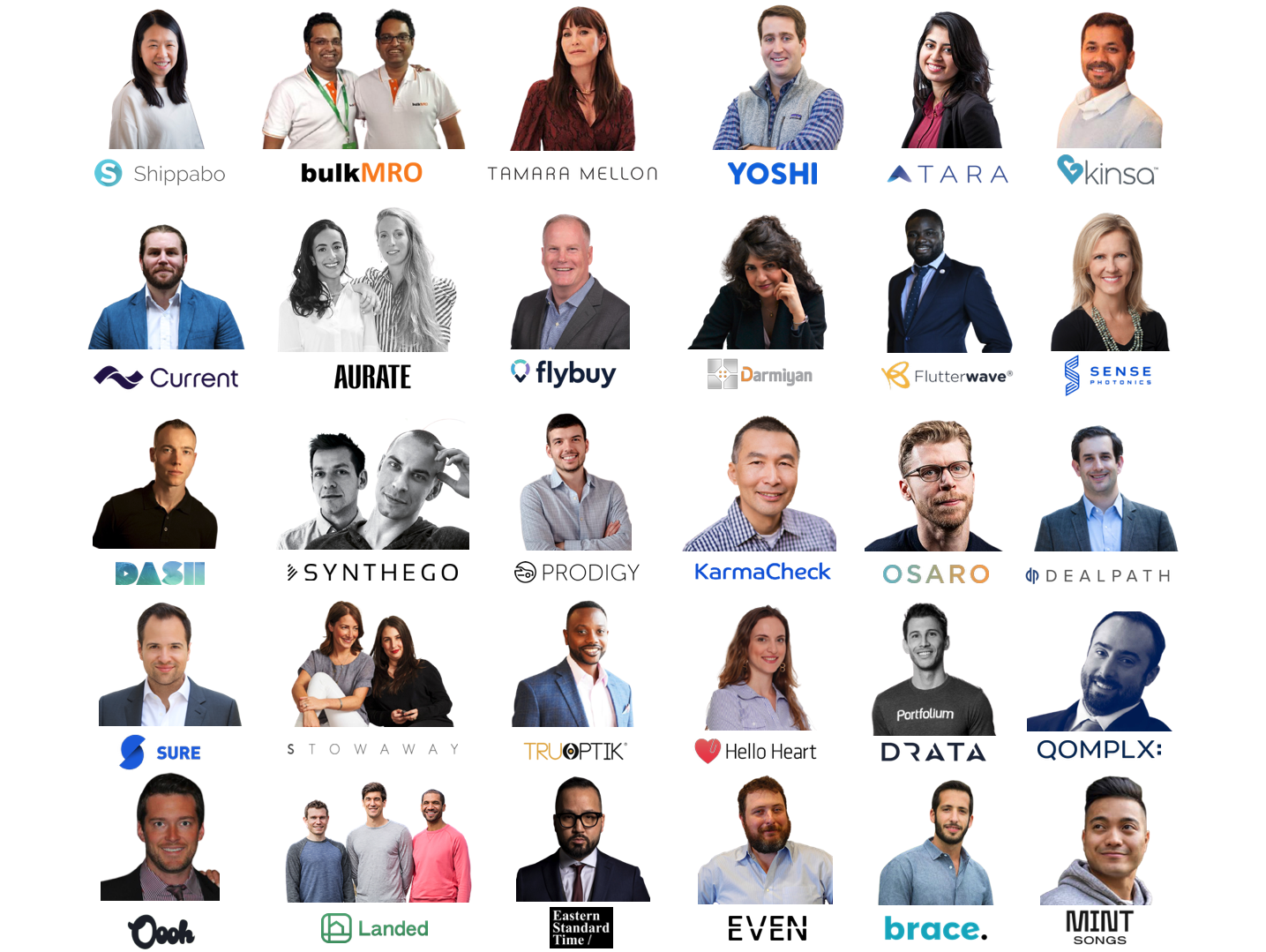 early partners with founders on a mission to build the future
AAF Management Ltd.

AAF Management Ltd. (AAF) is a leading early stage venture capital firm focused on Pre-Seed, Seed and Series A stage technology companies in North America. The firm is sector agnostic but has a core focus on Fintech, Enterprise SaaS, Digital Healthcare, E-Commerce and Deep Tech investments.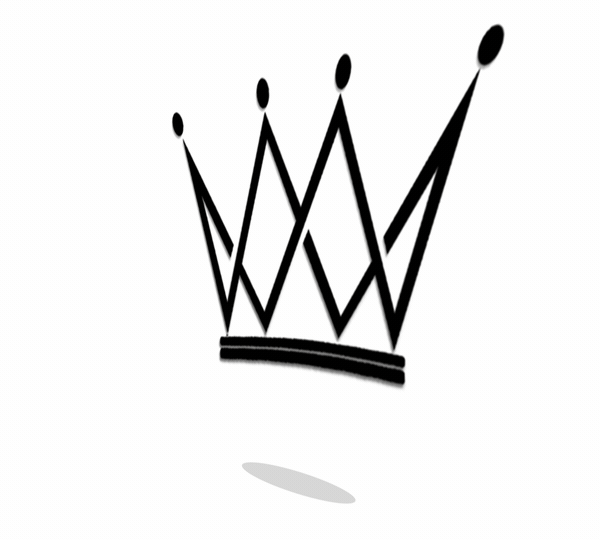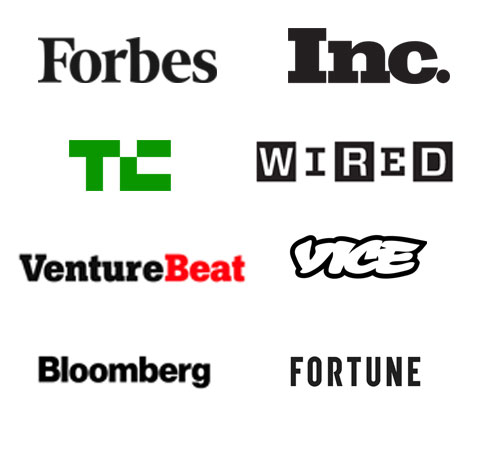 Our Companies in the Press

Our founders are regularly covered by world renown publications across various sectors. Some of our founders are even contributors and thought leaders on behalf of many of these publications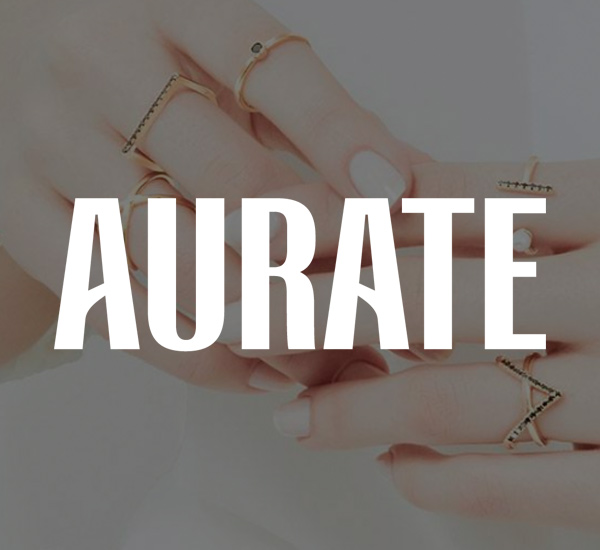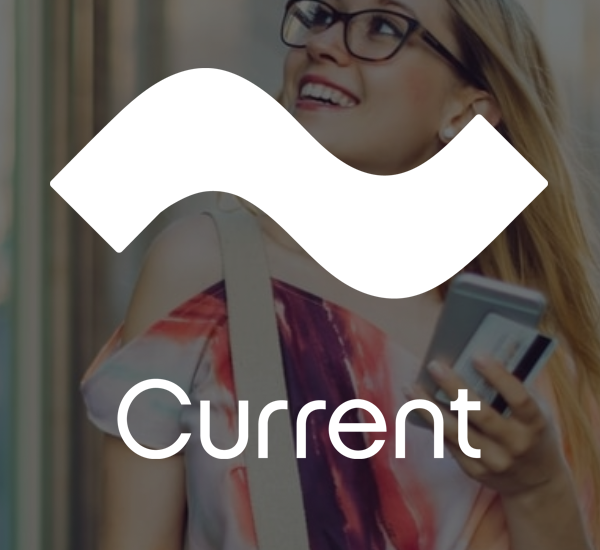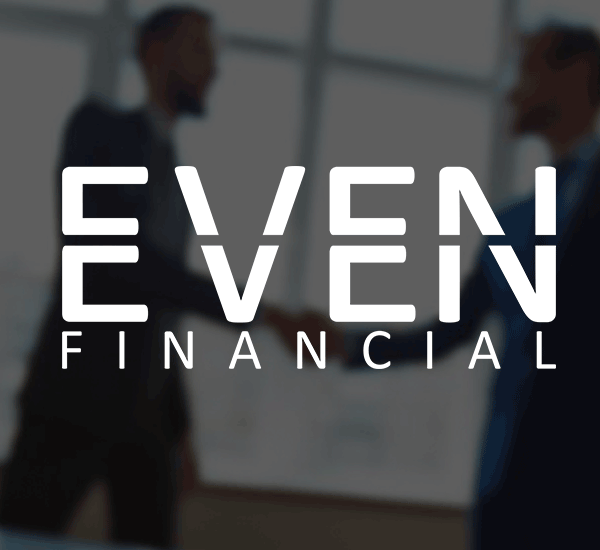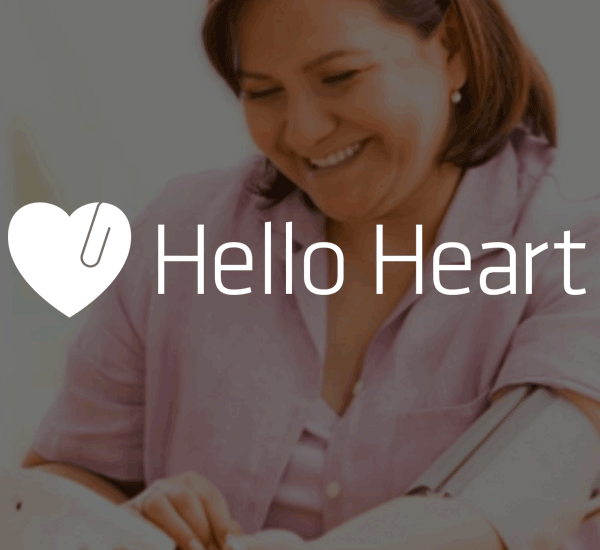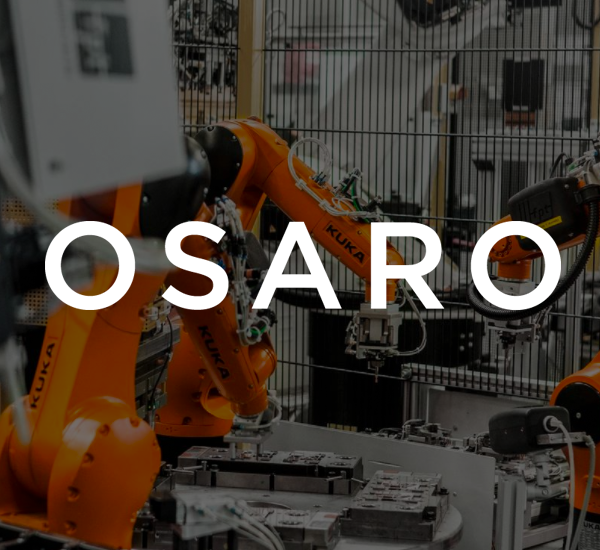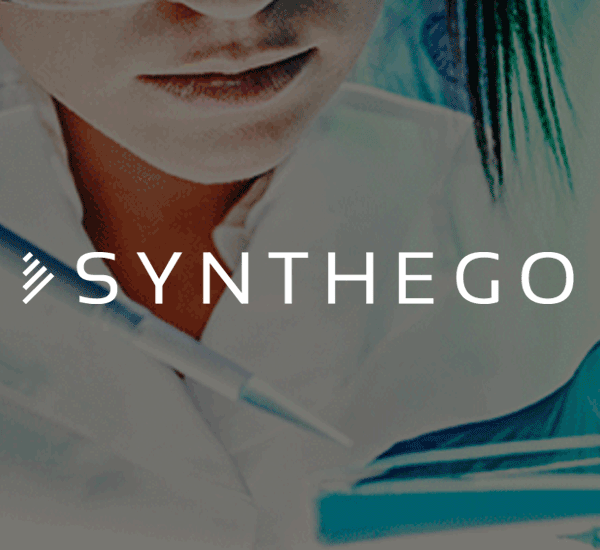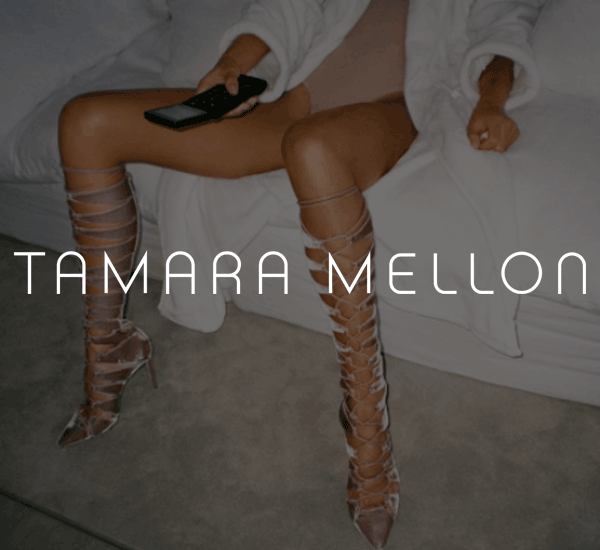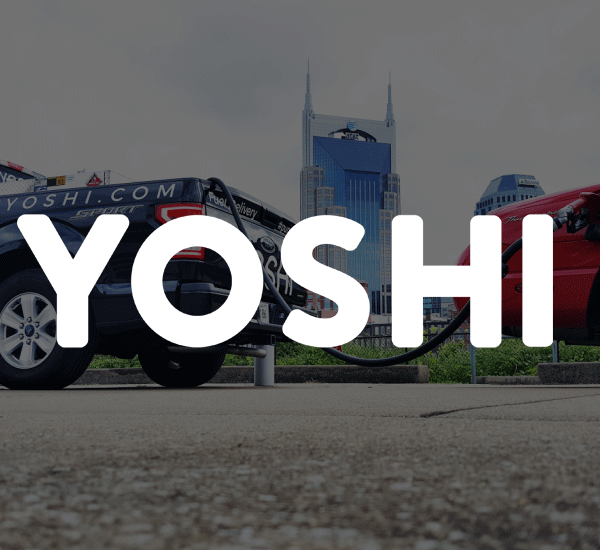 Our portfolio companies have raised over $2.8 billion after our investment. More than 50+ venture capital firms with more than $1 billion in AUM are leading financing rounds in our companies.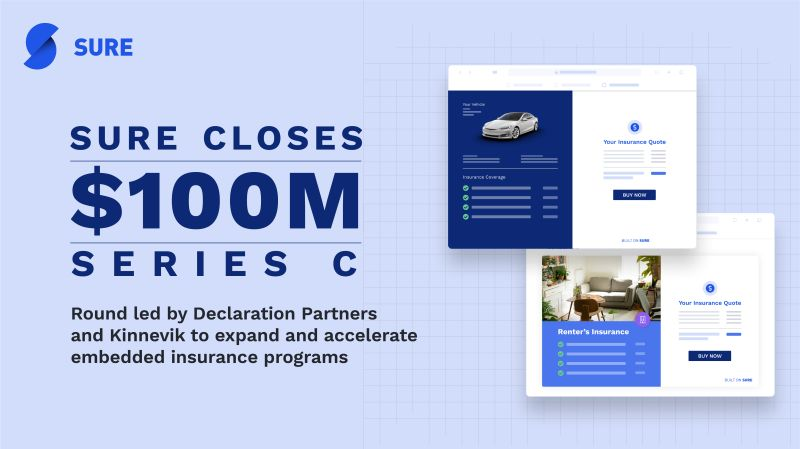 Sure raises $100M at a $550M valuation to help companies launch insurance products with its 'flexible' APIs
New York-based Declaration Partners and European growth investor Kinnevik co-led the financing, which also included participation from WndrCo and existing backers W. R. Berkley and Menlo Ventures.
Sure launched its first (enterprise SaaS) product in early 2016, and today counts traditional financial services and fintech companies alike among its customers. Customers include Farmers Insurance, Chubb, Intuit, Betterment, Revolut, Carvana, several automotive manufacturers and a leading global credit card network. All offer insurance programs built on Sure's infrastructure.
Brian Stern, a partner at Declaration Partners, said his firm was drawn to Sure because of its view that Slavin is "a visionary leader" as well as "the massive global market for this transformational technology."