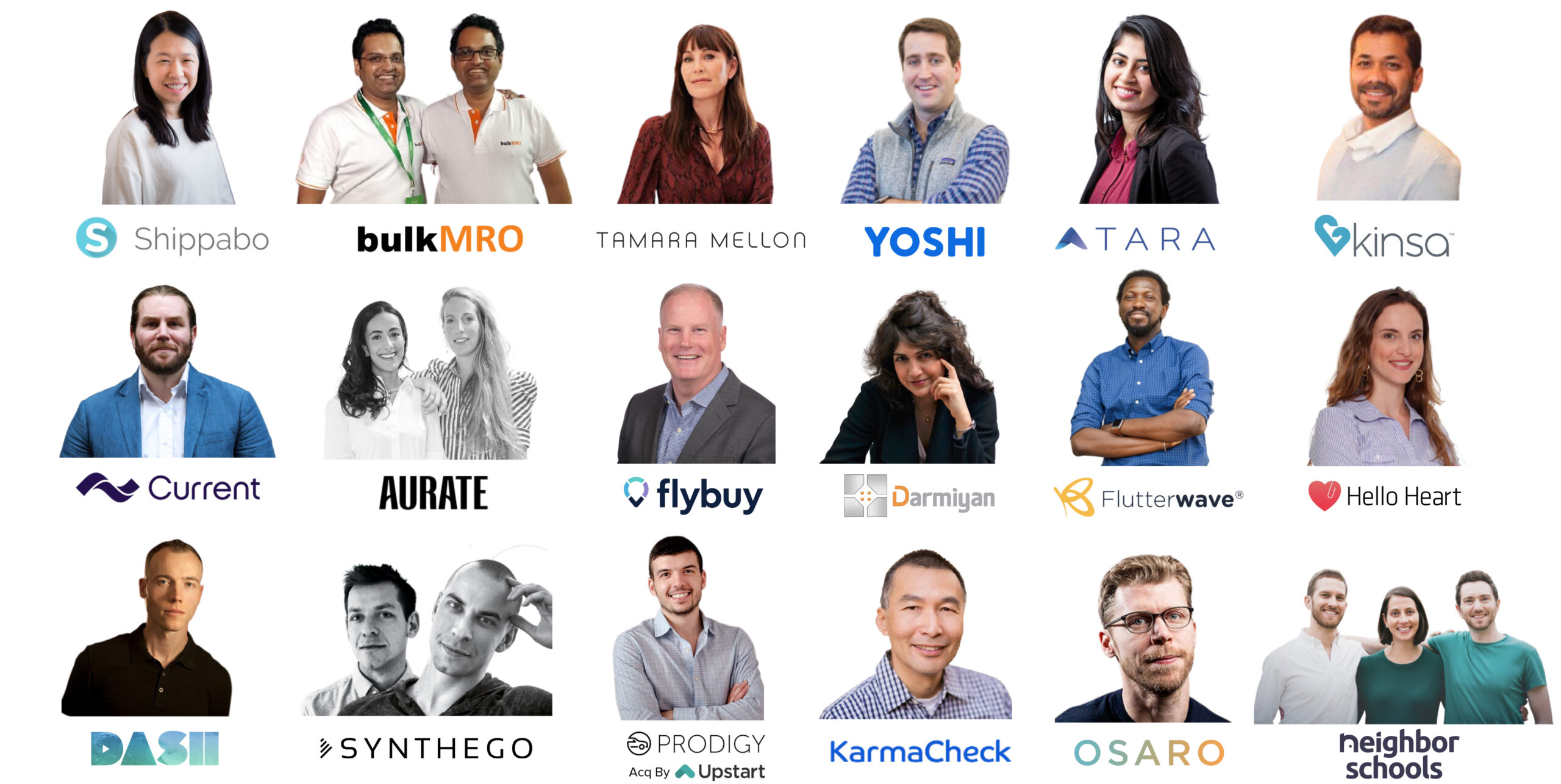 early partners with founders on a mission to build the future

AAF Management Ltd.

AAF Management Ltd. (AAF) is a leading early stage venture capital firm focused on Pre-Seed, Seed and Series A stage technology companies in North America. The firm is sector agnostic but has a core focus on Fintech, Enterprise SaaS, Digital Healthcare, E-Commerce and Deep Tech investments.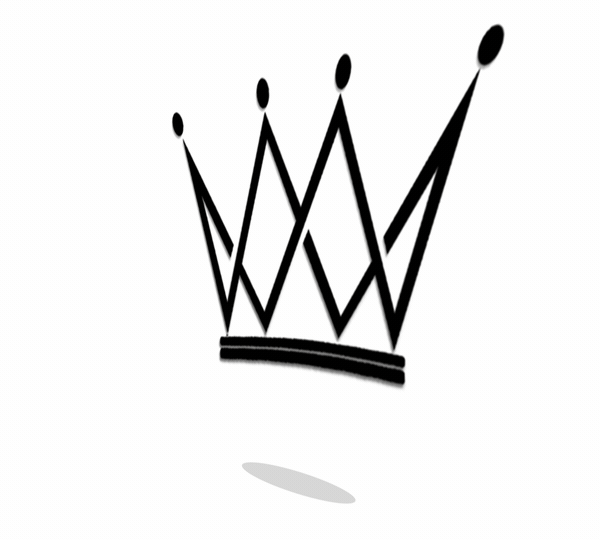 120
Portfolio companies we backed
$18B
The combined equity value of our portfolio companies
$4.2B
Our companies have raised in aggregate
$2.65B
Growth capital raised after we initially invested
65
Blue-Chip VCs with more than $1B in AUM have led rounds of financing in our companies
36
Unicorns we are exposed to
3000
Jobs created globally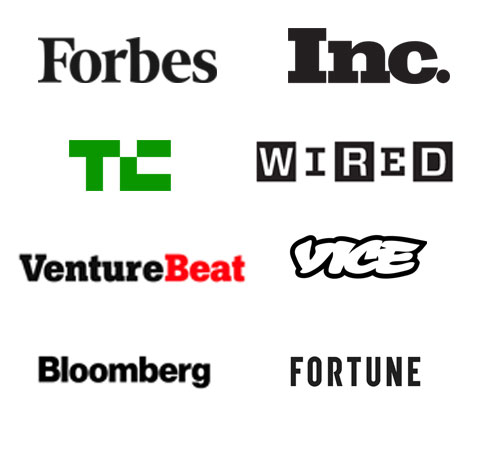 Our Companies in the Press

Our founders are regularly covered by world renown publications across various sectors. Some of our founders are even contributors and thought leaders on behalf of many of these publications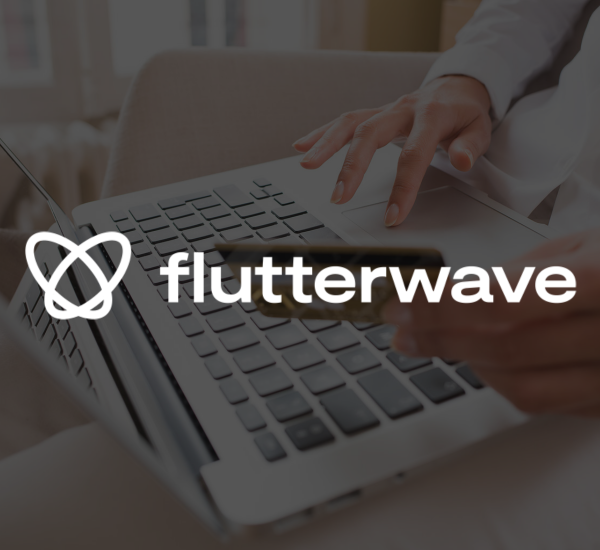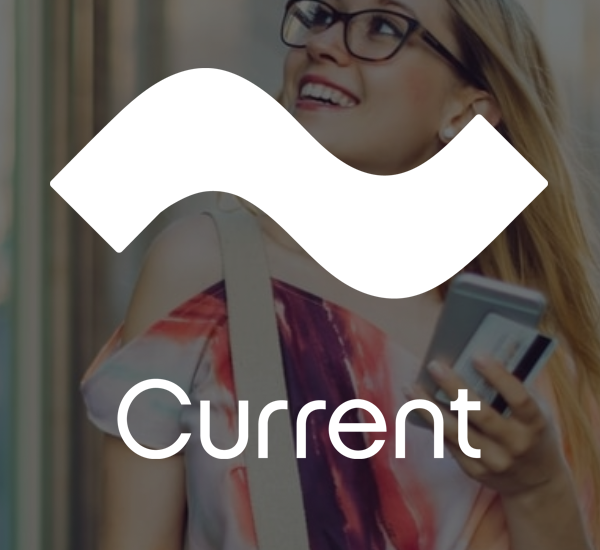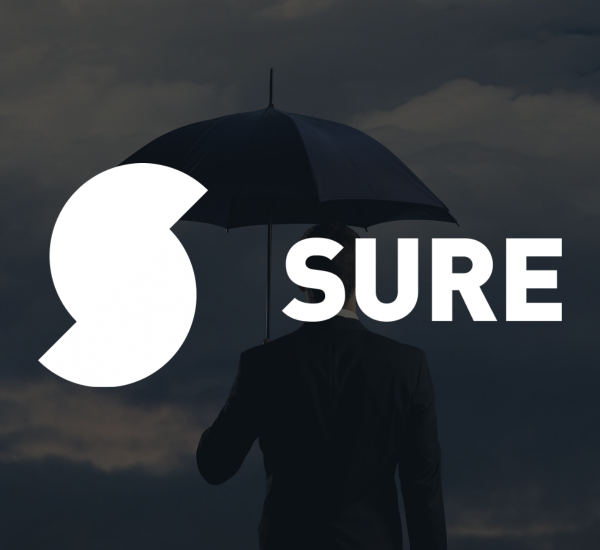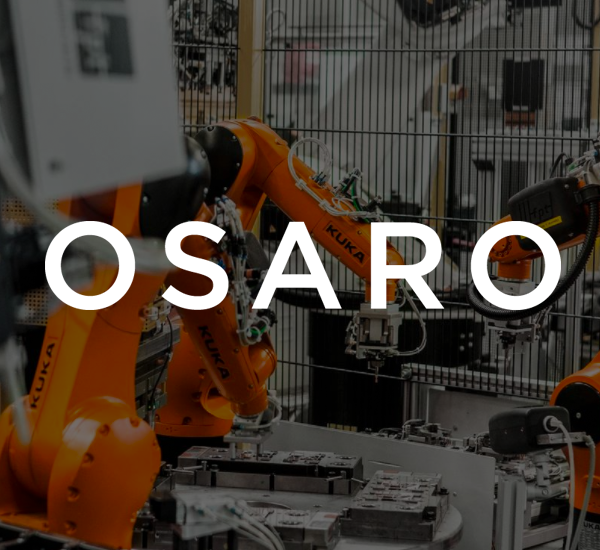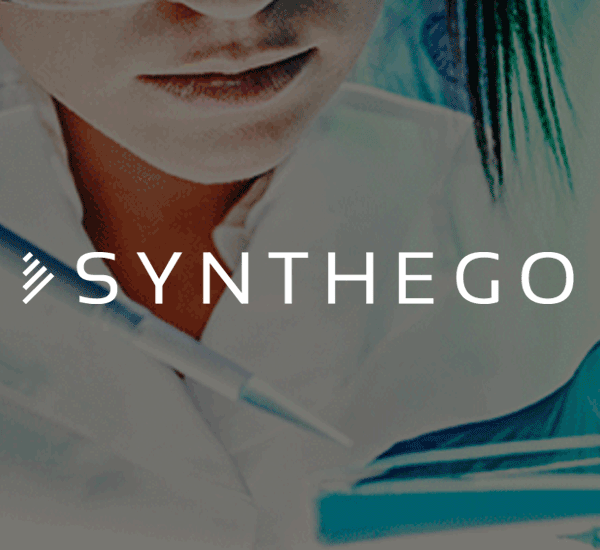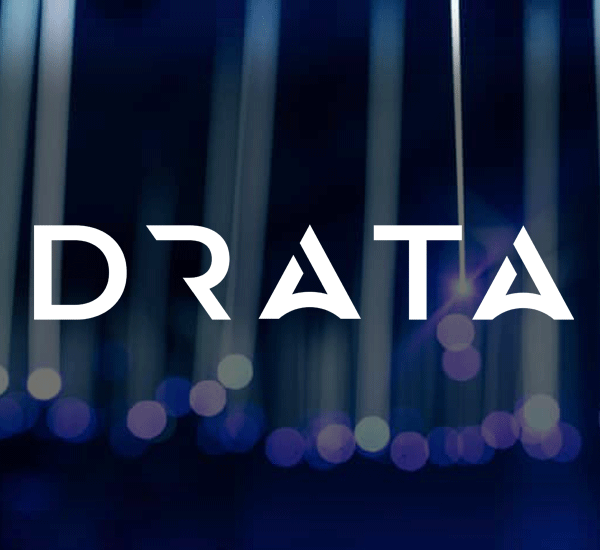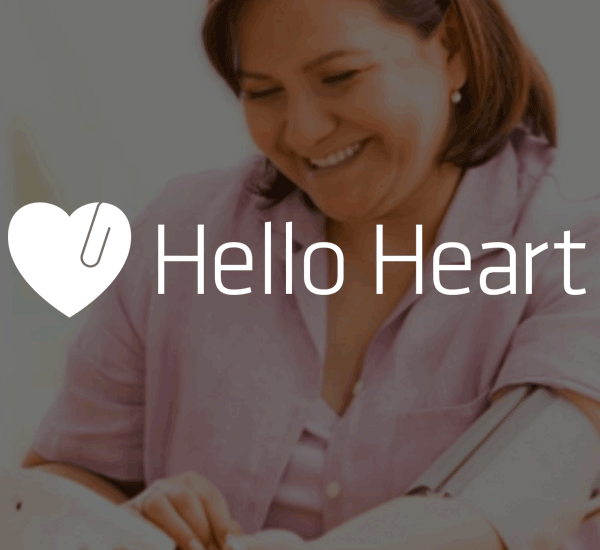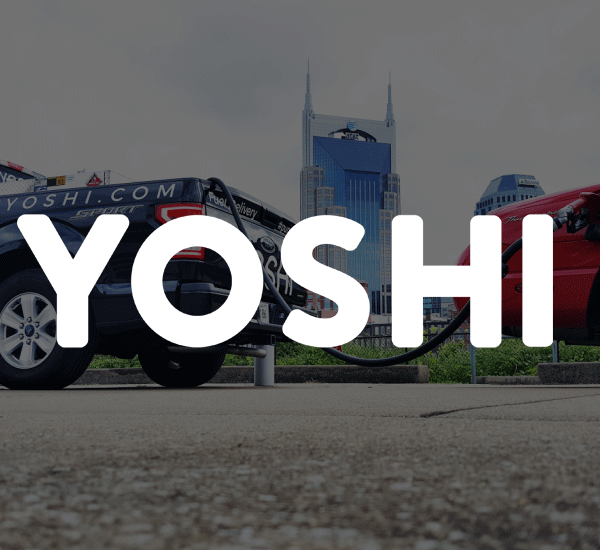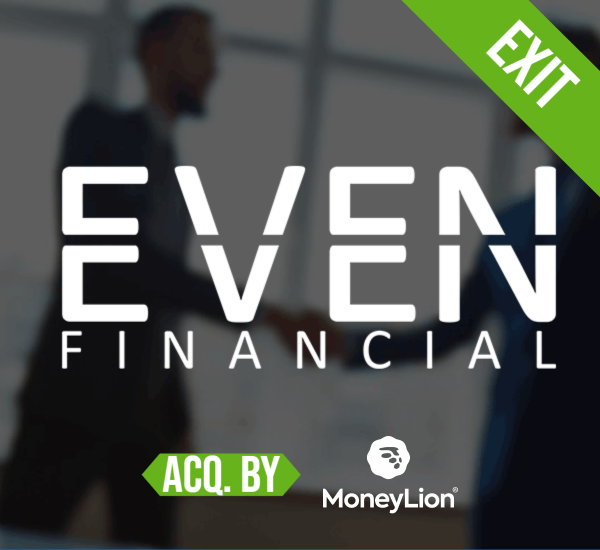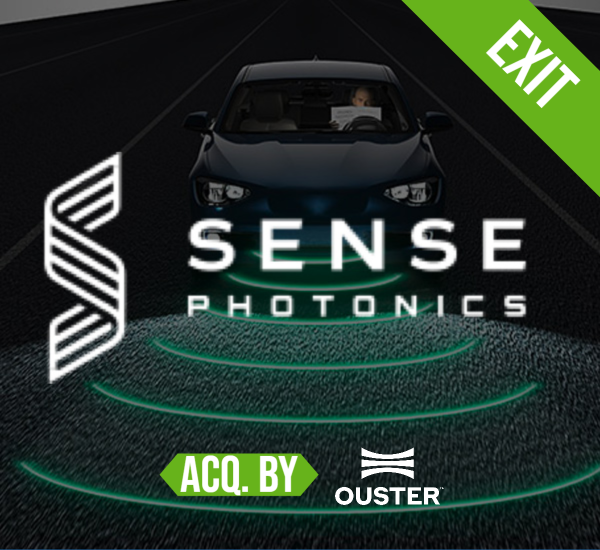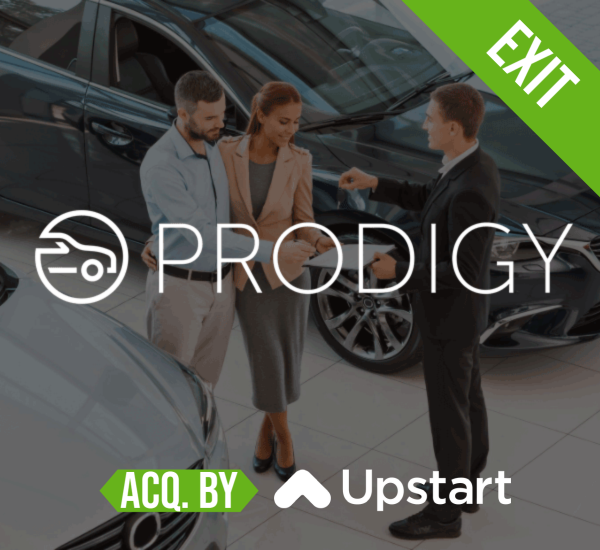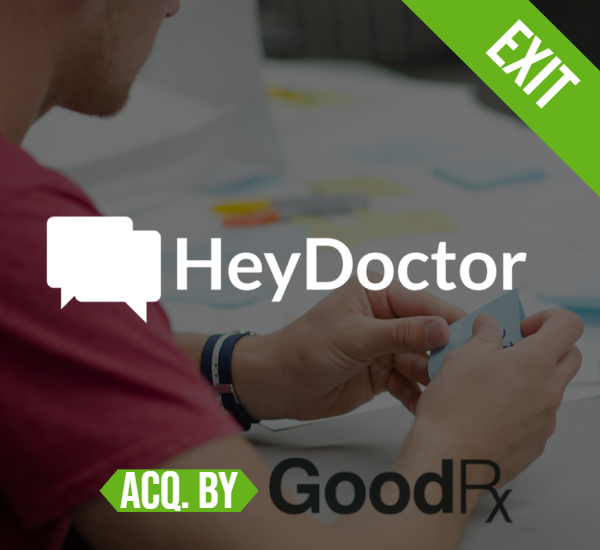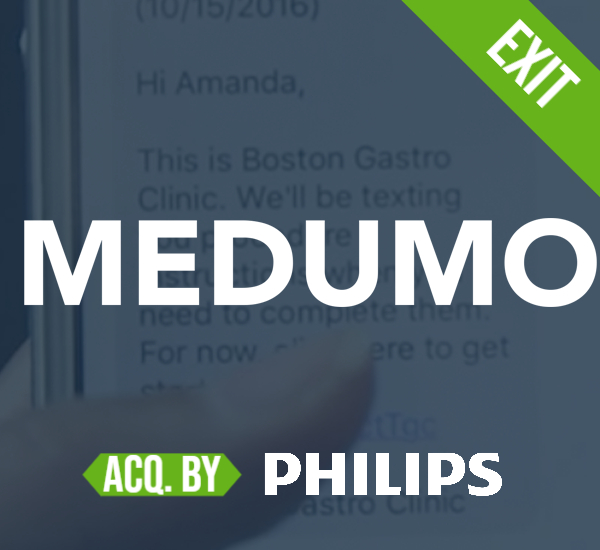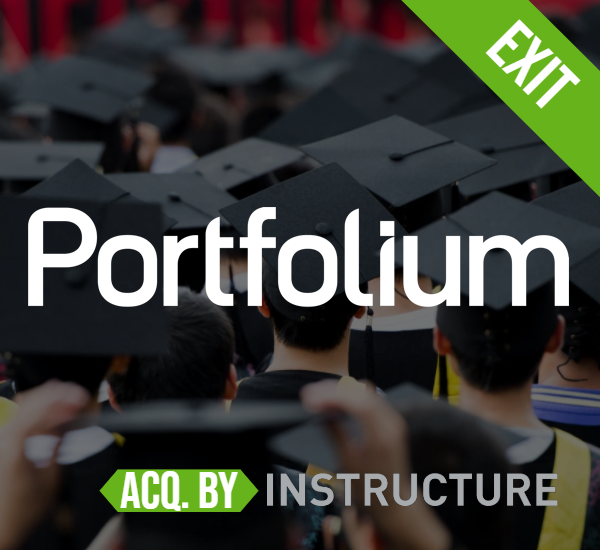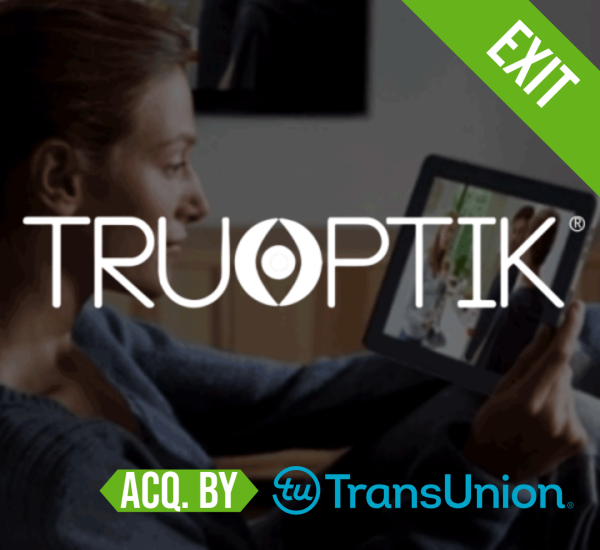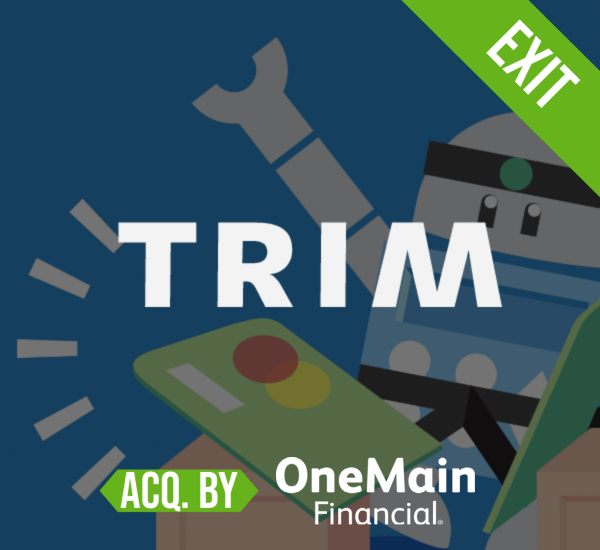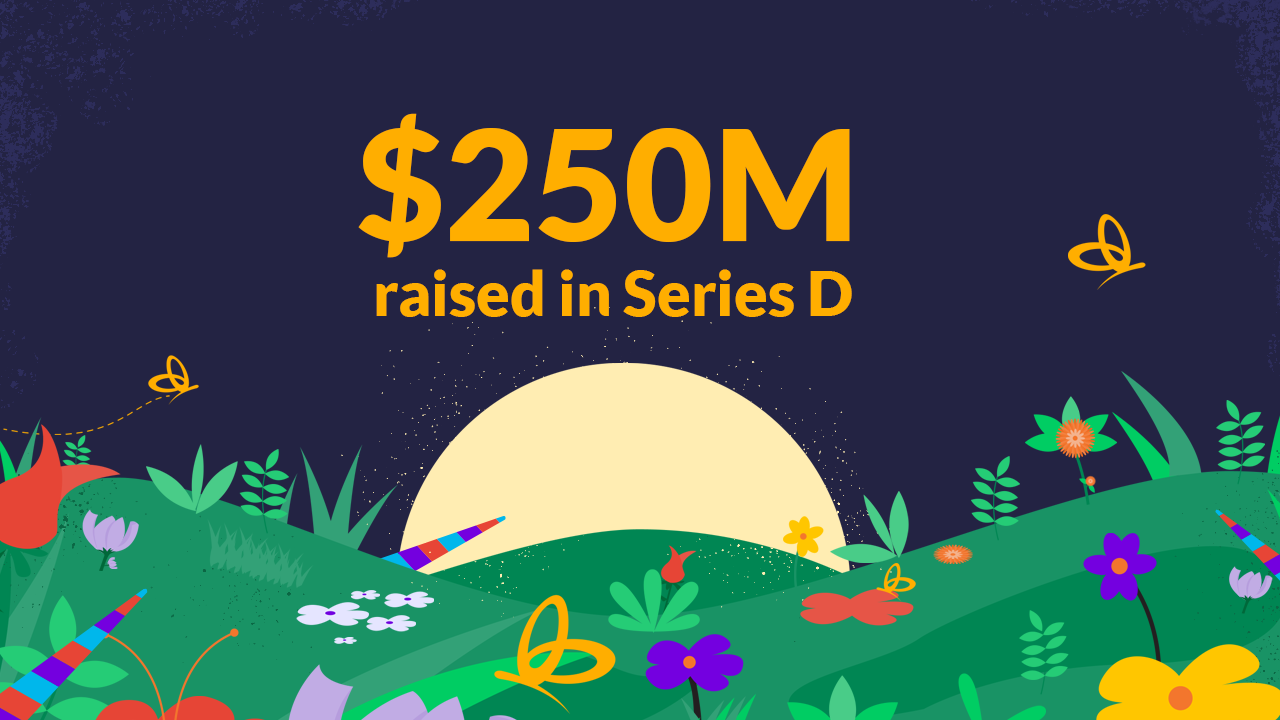 African fintech Flutterwave triples valuation to over $3B after $250M Series D
AAF Management Ltd. Fund I portfolio company Flutterwave has raised $250M in a Series D round that tripled the company's valuation to over $3B in just twelve months.
Its latest backers in this Series D round include lead investor B Capital Group and participating investors Alta Park Capital, Whale Rock Capital, and Lux Capital. Existing investors such as Avenir Growth, Tiger Global, Glynn Capital, Green Visor and Salesforce Ventures also doubled down. Stating why his firm invested, Matt Levinson, partner at B Capital, in a statement, said, "Flutterwave may ultimately build one of the most consequential fintech businesses in the world, enabling hundreds of thousands of merchants to transact online and connect Africa to the global economy."
At $3B, Flutterwave is currently the highest valued African startup.