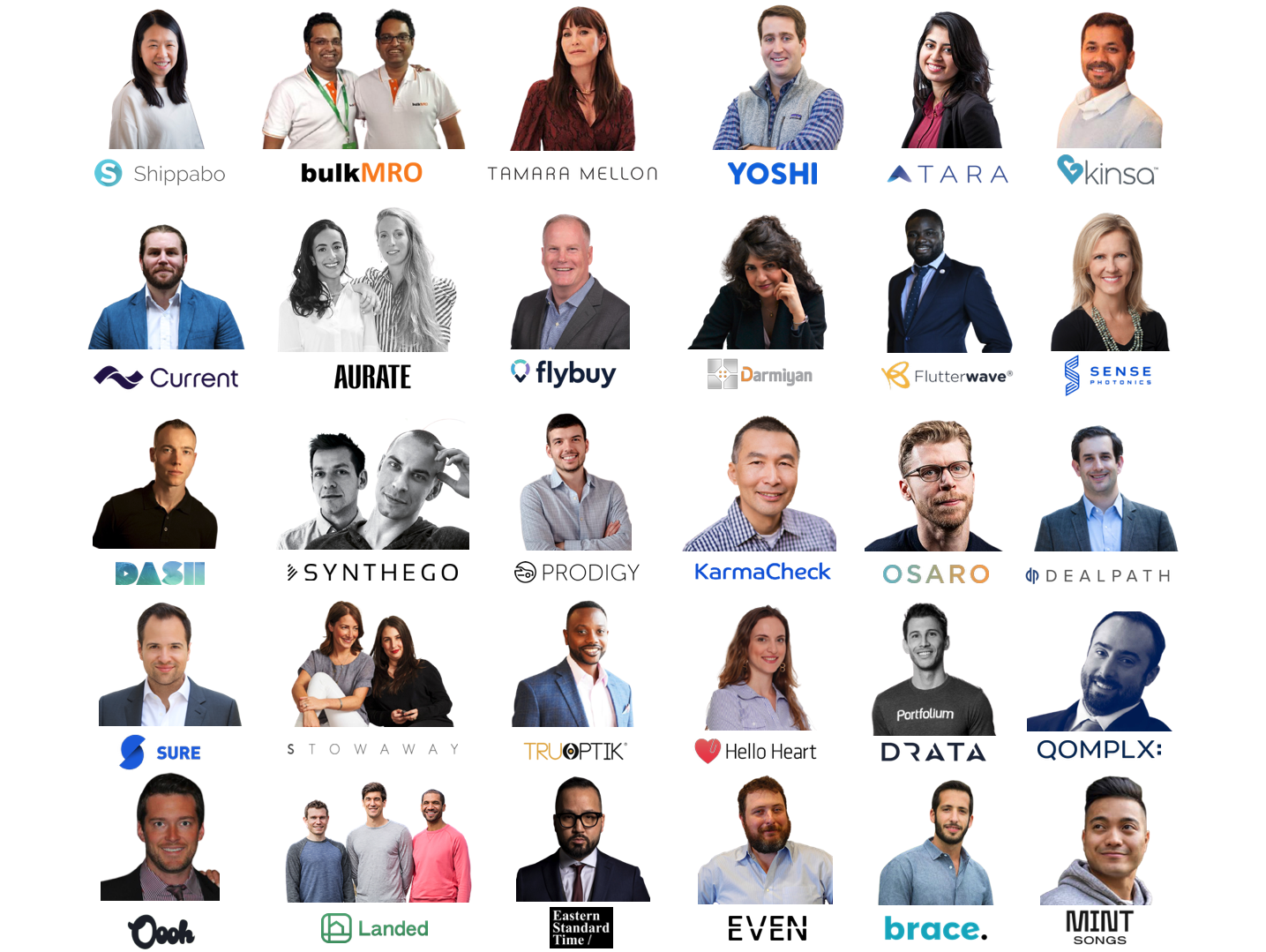 early partners with founders on a mission to build the future
AAF Management Ltd.

AAF Management Ltd. (AAF) is a leading early stage venture capital firm focused on Pre-Seed, Seed and Series A stage technology companies in North America. The firm is sector agnostic but has a core focus on Fintech, Enterprise SaaS, Digital Healthcare, E-Commerce and Deep Tech investments.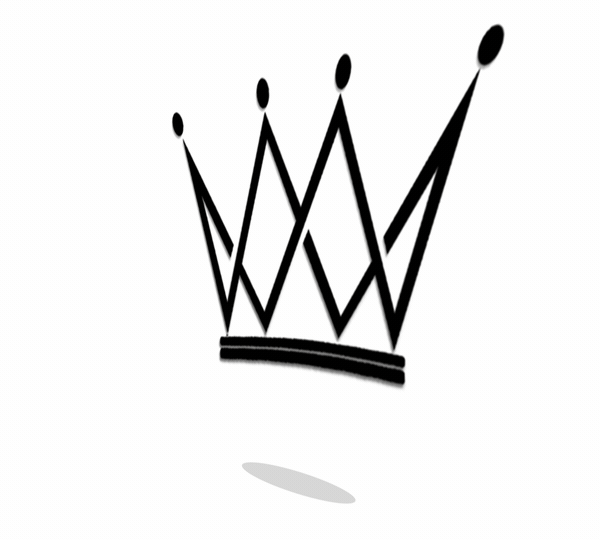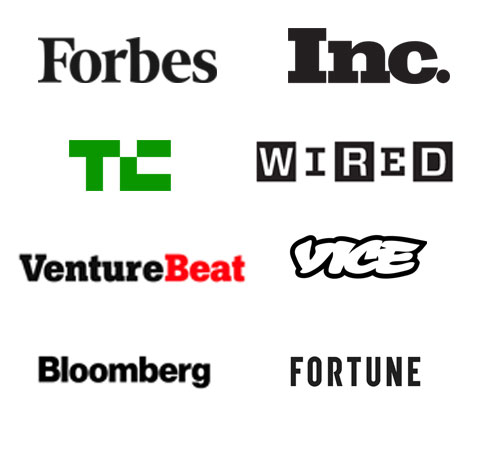 Our Companies in the Press

Our founders are regularly covered by world renown publications across various sectors. Some of our founders are even contributors and thought leaders on behalf of many of these publications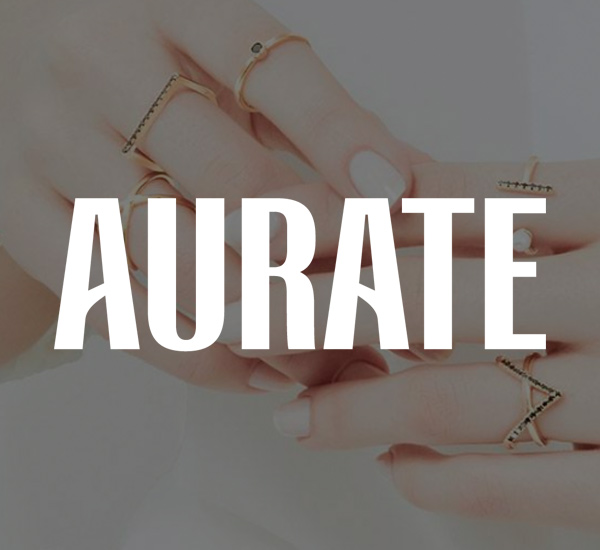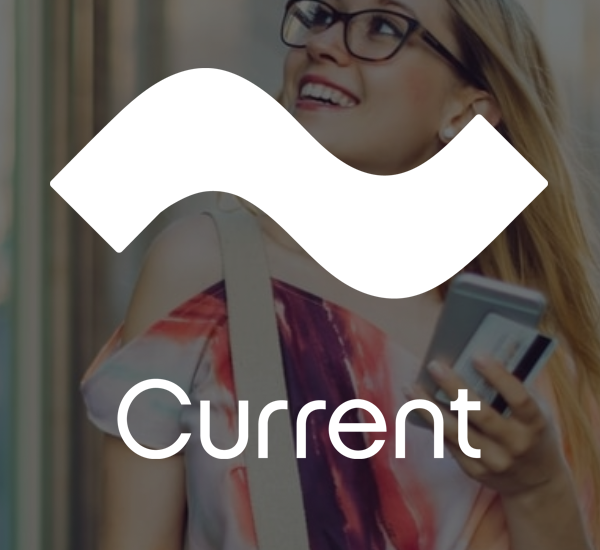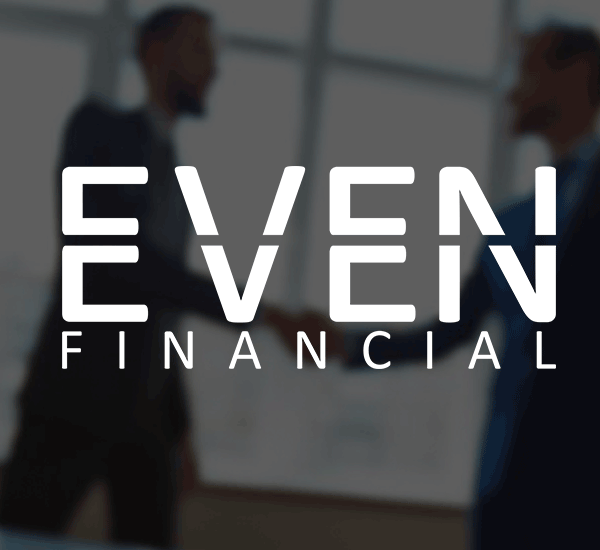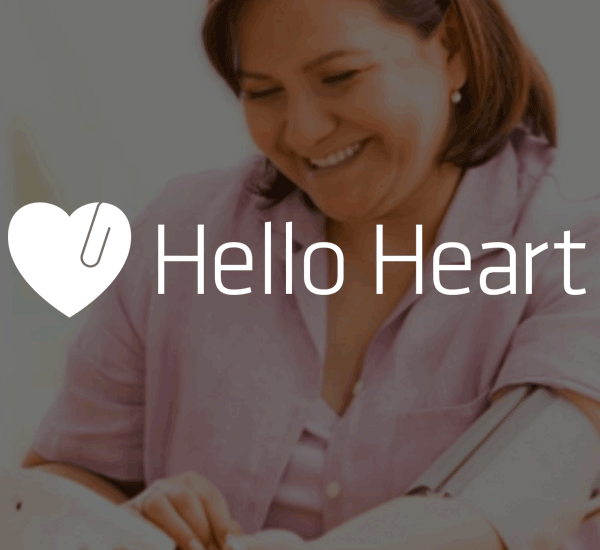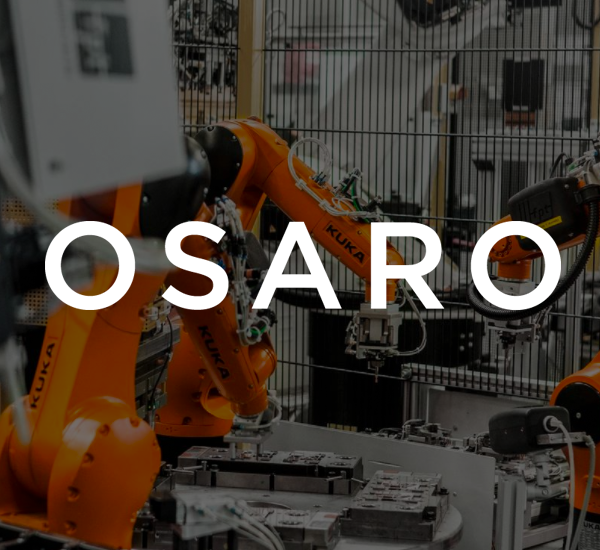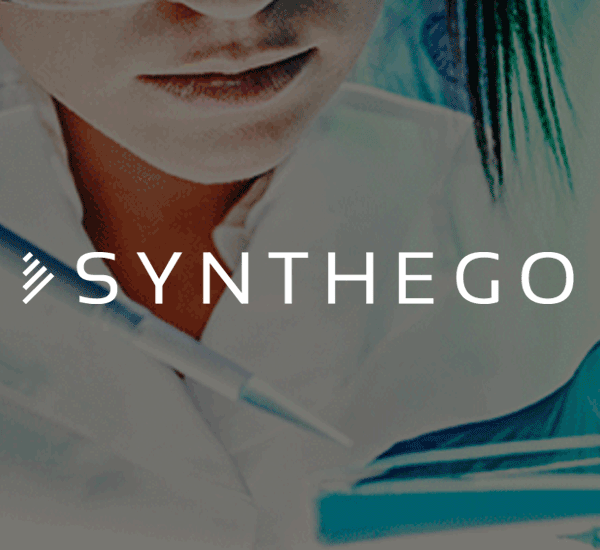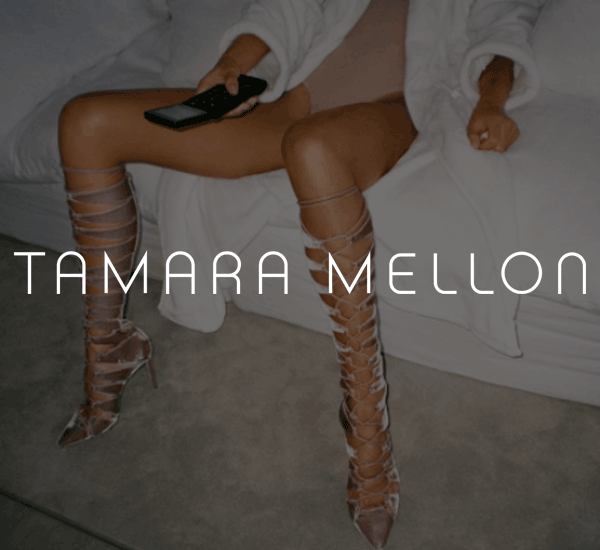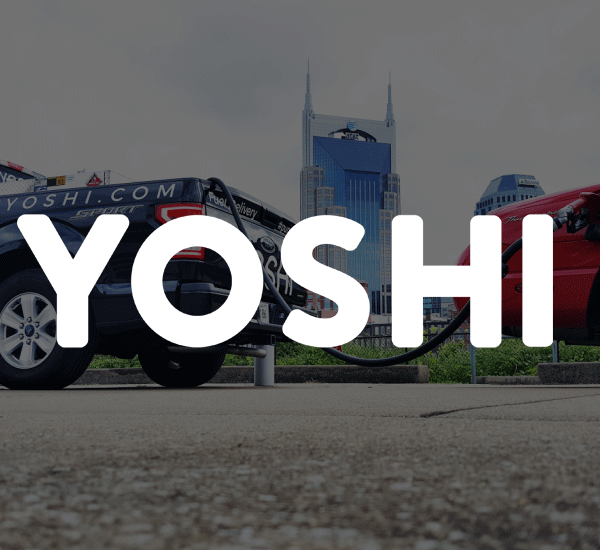 Our portfolio companies have raised over $2.8 billion after our investment. More than 50+ venture capital firms with more than $1 billion in AUM are leading financing rounds in our companies.
MoneyLion Agrees to Acquire Even Financial for $440M.
MoneyLion Inc. (NYSE: ML), the award-winning digital financial platform, announced today that it has agreed to acquire Even Financial Inc. ("Even"), the category-leading embedded finance marketplace, to accelerate its mission of providing financial access and advice to hardworking Americans.
The transaction provides for total consideration to Even's equity holders of up to $440 million.
"Even has revolutionized how consumers receive recommendations for financial services," said Dee Choubey, Co-Founder and CEO of MoneyLion. "Combining Even's best-in-class recommendation engine with MoneyLion's powerful first-party products and open architecture marketplace expands the range of products and services available within our platform, while delivering a new distribution channel for Even's financial partners. Together, we can accelerate our mission of providing financial access and advice to hardworking Americans, reaching them where they are, and enabling them to make financial progress regardless of where they are in life."