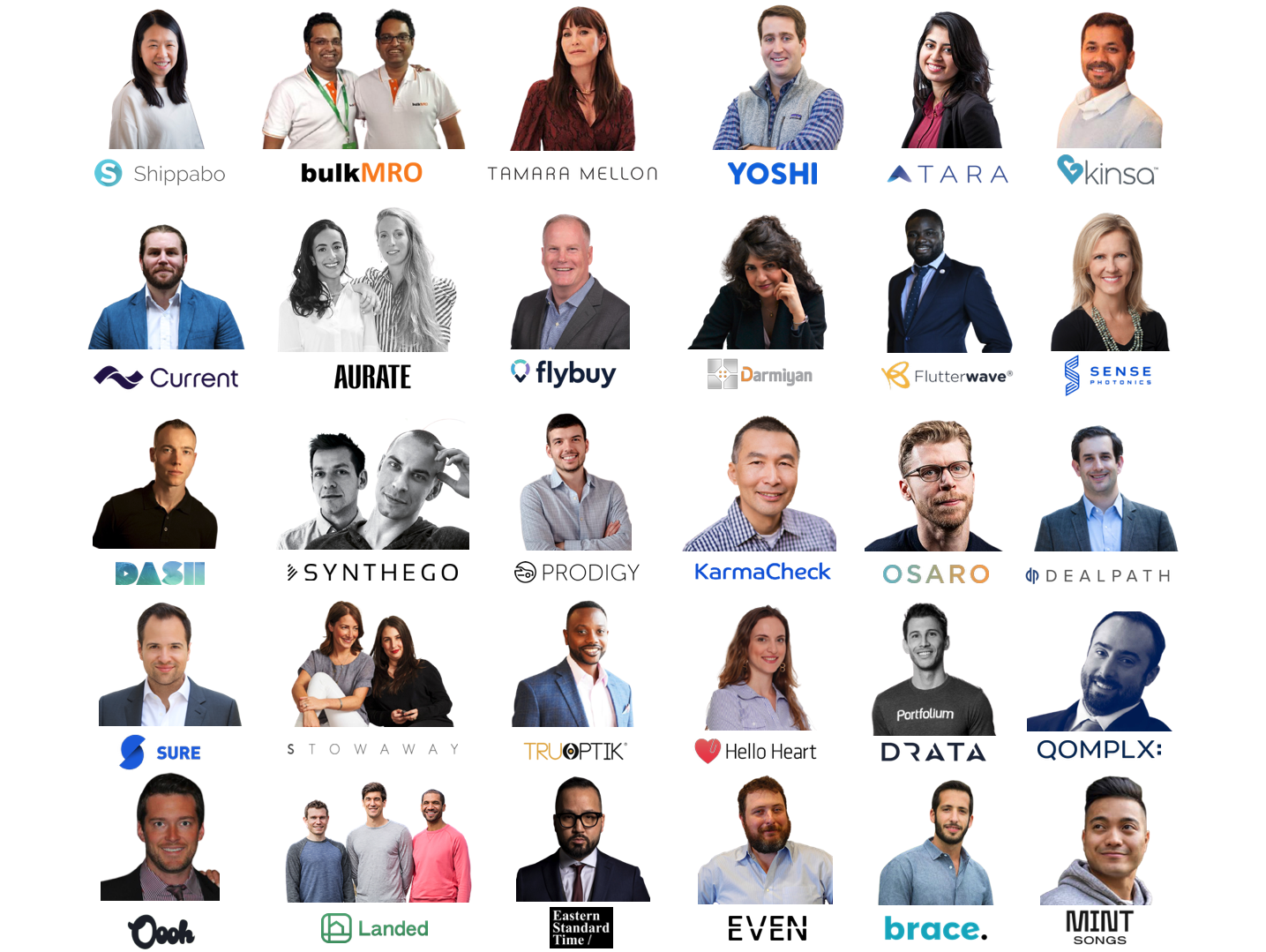 early partners with founders on a mission to build the future
AAF Management Ltd.

AAF Management Ltd. (AAF) is a leading early stage venture capital firm focused on Pre-Seed, Seed and Series A stage technology companies in North America. The firm is sector agnostic but has a core focus on Fintech, Enterprise SaaS, Digital Healthcare, E-Commerce and Deep Tech investments.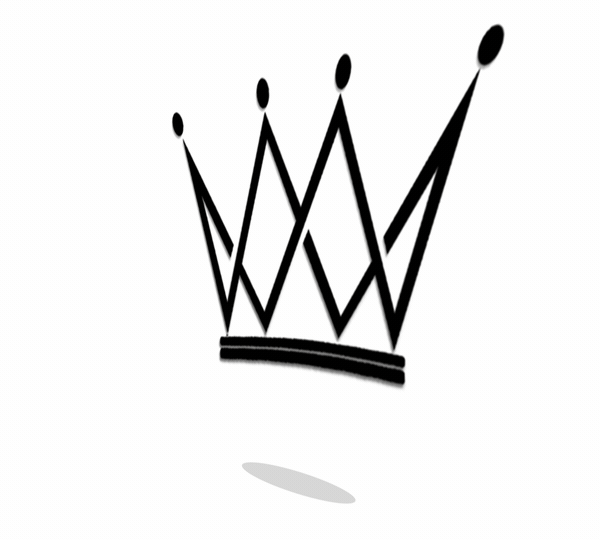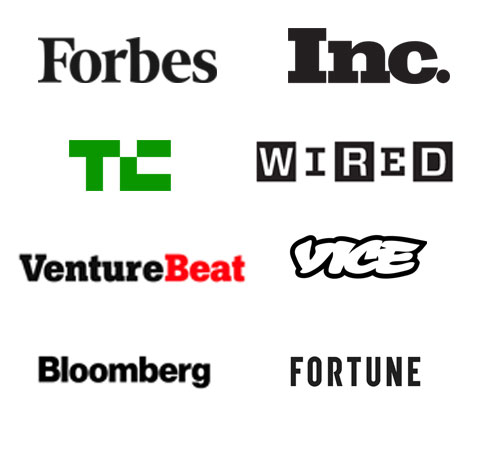 Our Companies in the Press

Our founders are regularly covered by world renown publications across various sectors. Some of our founders are even contributors and thought leaders on behalf of many of these publications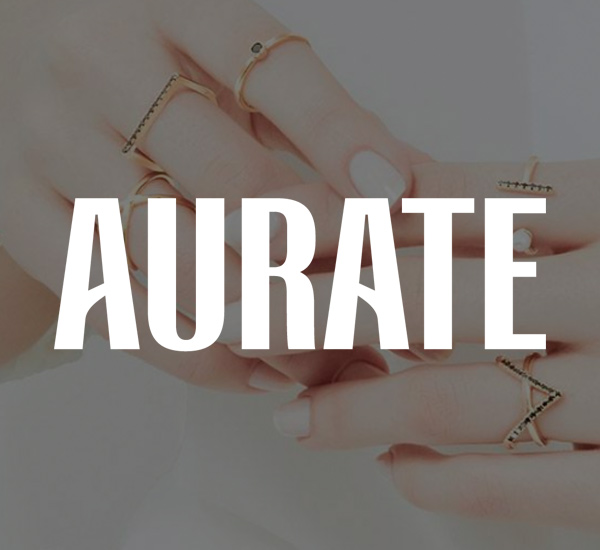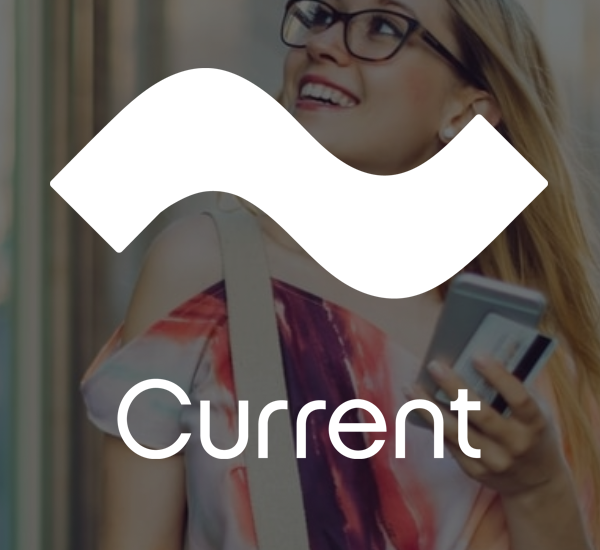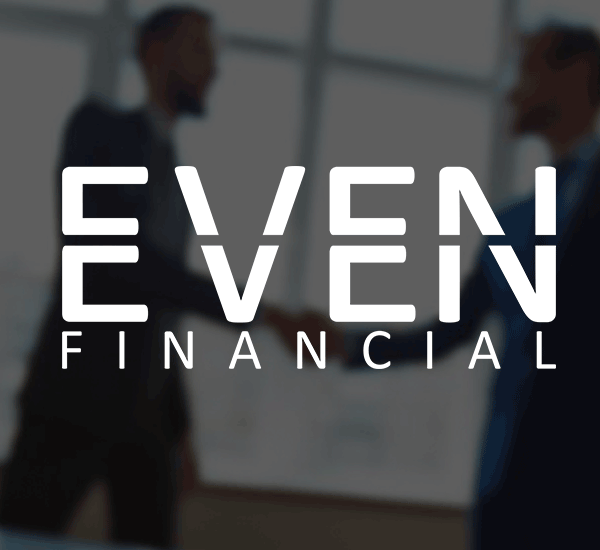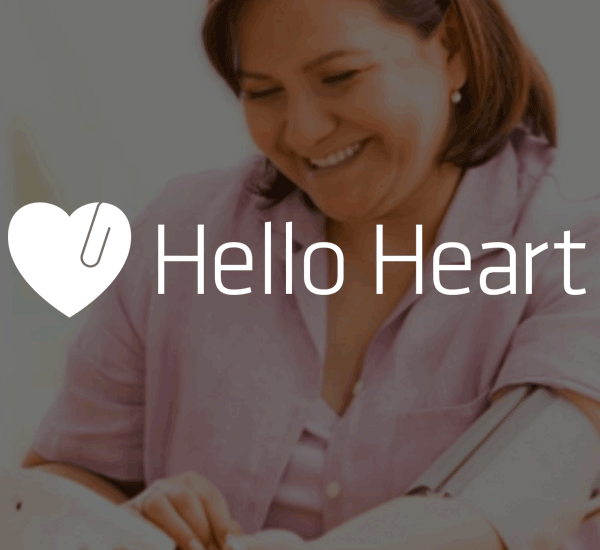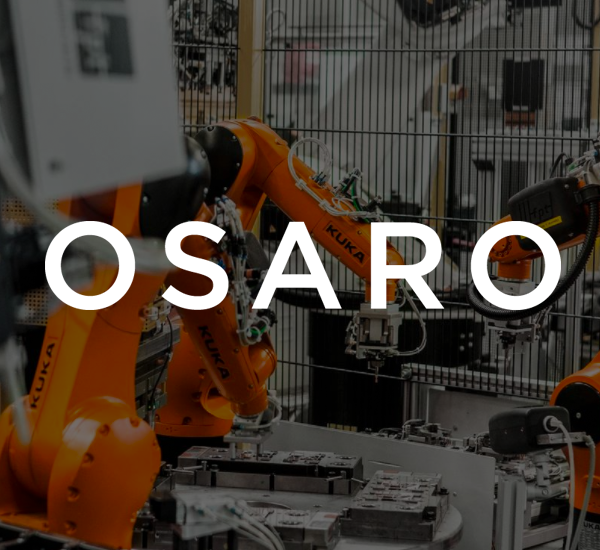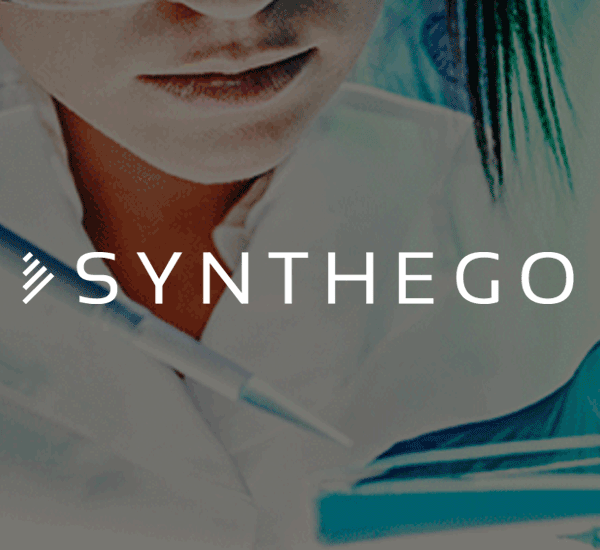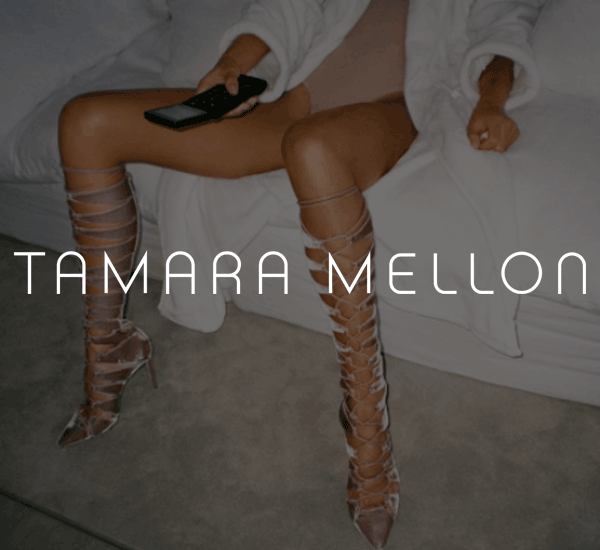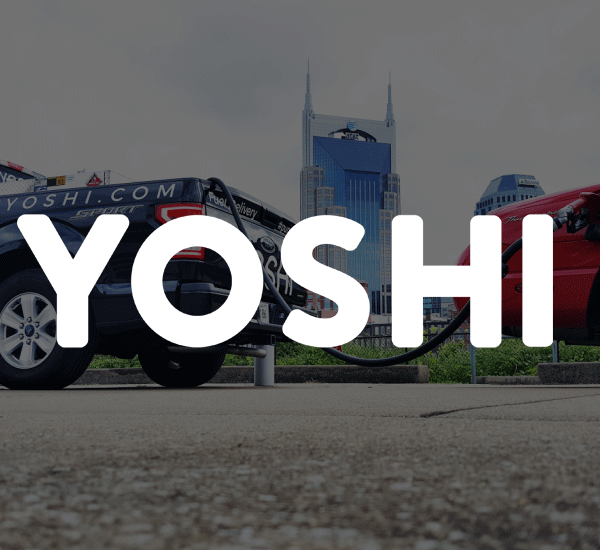 Our portfolio companies have raised over $2.8 billion after our investment. More than 50+ venture capital firms with more than $1 billion in AUM are leading financing rounds in our companies.
Drata Reaches Unicorn Status with $100M in Series B Funding
Drata, a next-gen security and compliance automation company, today announced $100 million in Series B funding led by ICONIQ Growth, with additional investments from Alkeon Capital and Salesforce Ventures. Less than 10 months out of stealth and 16 months since incorporation, Drata's Series B funding makes the SaaS company one of the fastest ever to achieve a $1 billion valuation. Existing investors include AAF Management, GGV Capital, Cowboy Ventures, and Leaders Fund.
"We believe Drata's growth in just 10 months has been nothing short of incredible, and this traction made us strong believers of the team's exceptional product innovation and category leadership," said Will Griffith, founding partner at ICONIQ Growth. "We are inspired by companies that truly have the power to drive change, and we believe Drata's automation-led platform has the power to do that through its unique strategic value combined with deep customer love and ability to execute."