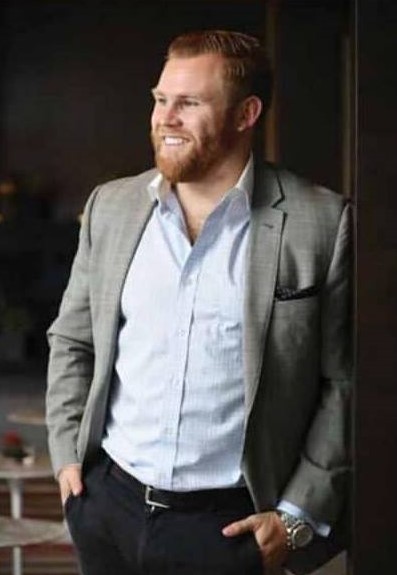 Kyle Hendrick
Founder, Managing Director & General Partner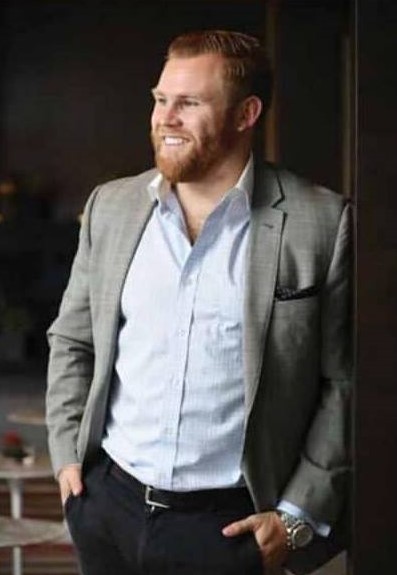 Kyle founded AAF Management Ltd. (AAF) to bring strategic value add from the firm's GPs and LPs to the US venture capital ecosystem. Since inception in 2016, the firm has grown its assets to over $150M AUM. AAF's mission is to function as a value added lifecycle capital partner for venture backed entrepreneurs and fund managers.
Over the past 5 years, Kyle has invested in over 120 venture backed companies, deployed capital into over 24 emerging managers, realized over 15 exits, and has early stage exposure to over 13 unicorns. His fund performance is consistently ranked in the top decile in terms of DPI and TVPI respectively, benchmarked on Cambridge Associates' data on over 1500 US VC funds. Kyle has raised strategic limited partner capital across diversified direct, secondary, FoF, and bespoke venture strategies from over 95 investors made up of a diverse group of institutions, corporates, family offices, and high net worth individuals. Kyle is a co-founder of two venture backed companies and has application downloads from his products in every available country globally. He serves as a strategic Advisor to Gothams, a DCVC partner aerospace & defense advisory firm.
He also serves as an executive member, investment committee member, or advisor to many private family offices as it relates to venture strategies. Prior to founding AAF, Kyle was leading private equity and venture capital portfolios for the UAE Embassy in Washington DC's Trade & Commercial Office, an extension of the UAE Ministry of Economy.
During his tenure for the UAE federal government, Kyle established one of the most robust networks of public and private sector allocators, fund managers, and entrepreneurs at the intersection of Silicon Valley and the broader Middle East. Kyle has been featured in Forbes, Inc, Entrepreneur, The National, and Arabian Business on the topic of US early stage venture capital. Kyle has an undergraduate degree from James Madison University and a master's degree from Georgetown University. In his free time Kyle enjoys the beautiful game, traveling, and wellness related activities.